Best Ideas and Best Practices make the difference and bring the prosperity to any organisation.
Aimison provides Consulting and Advisory Services to assist client's organisation strategically integrating effective HR Processes and practices.
Aimison has an experienced team of HR professionals that analyse the root cause for every problem and also defines an appropriate solution to implement by bench making the best practices and also ensure feedback system regarding the effectiveness the policies and practices which contribute the performance to meet the desired organisational goals.
We deliver the services in framing Standing Orders, HR Policies, on-boarding and exit, leave & attendance, designing of HR handbook / PMS / Employee Satisfaction survey, Organization Structure, Grievance Handling, etc.
We advise on Industrial Relations / Employees Relations strategies of the client organisation to ensure harmony which bring higher productivity. If need be the collective bargaining processes will be effectively managed and arrive at amicable long term / short term settlements.
.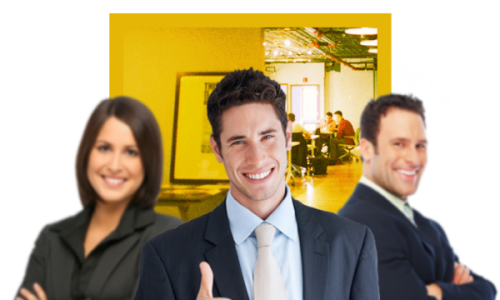 Dedicated to deep dig, bring out all relevant records / documents, approach the Hon'ble Court by engaging standing advocates on any legal matter. Support in managing the disciplinary action matters from drafting and charge sheet to imposing punishment.
Our SMEs effective leadership provides a variety of services to assist business entities to solve their most intriguing problems. With value focus on honesty, integrity and commitment to excellence. Aimison strives to achieve highest client satisfaction.
Aimison provides consulting & Advisory services in the following ways:
Retainer-ship  – the client organisation can avail the services of Aimison's Consultant / Advisor / SME's for predefined scope of work on a yearly retainer-ship basis.
Project – This is to cater the specific need of the organisation on project basis wherever the organisation needs the special assistance or guidance. Trusted advisor / SME's will work to carryout the project by not only bringing in the required expertise but also finding solutions. For example, we will work on the project to find out why the attrition rate is high.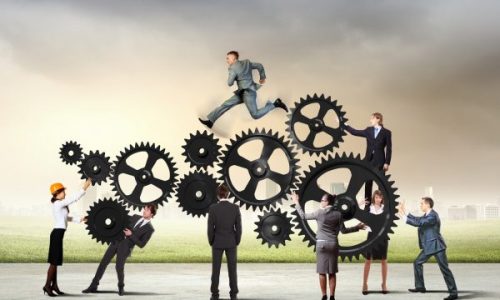 Leadership and learning are indispensable to each other

John F Kennedy