At Aimison, we are driven to ensure high standard of our clients to meet the short-term and long-term human resources requirements and deliver effectively qualitative resources on time bound manner.
We work on Manpower Planning aligned with the business plan, refine the JDs / Accountability for various roles, Identifying the right pool of candidates by working across multiple channels – job platforms, social media, networks etc. Maintaining a structured database of the candidates, their profiles and status of conversations.
We impart one day training programme for the candidate who register with us for employment. The short listed and accepted candidates will be deployed at the client's organisation taking into consideration of candidate's requirements.
The Team has expertise in placing the right person for right job at right cost optimizing Talent acquisition and Resources management. Technology driven rigorous processes, checks parameters that are put in place make more effective in talent acquisition and delivery.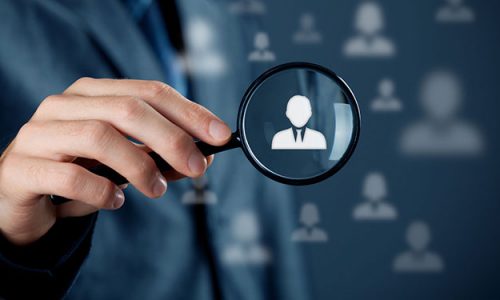 Provide supplementary / contract staffing for specific job titles and for a specific time period to facilitate the client to gain the advantage of flexibility in engaging manpower.
We hire resources to suit to the requirement of the client organisation, appoint them in our rolls, deploy them to carry out the work in the client organisations to supplement their regular workforce.
Excellence in commitment and integrity is exhibited to ensure timely supply of quality manpower with very competitive cost advantage keeping in mind the business viability.
We demonstrate high degree of integrity in ensuring timely payment to the staffs and faithful adherence to statutory provisions of the Laws of the land.
Aimison Recruitment Team carryout Screening of Candidates CVs, In Depth interviews and administration of relevant aptitude tests, Conducting walk-in interview, Doing candidates reference checks, putting up final shortlist for Client Company and follow up of candidates joining the client company.
Aimison render professional services in the areas of pre and post-employment verification of the candidate's qualification, on the job behaviour, work performance, residential status, salary drawn and character and antecedents with maintaining high level of confidentiality.